Now Offering Telemedicine Services
You can be seen from the comfort and convenience of your home
Book Now
ReTouched by ND gives you solutions that bring results.
We are a full service clinic offering the latest in treatments and technologies, here to give you the support you need throughout the journey.  Welcome to Retouched by ND.
Medical Dermatology
Medical dermatology involves the evaluation and diagnosis for diseases of the skin, hair, and nails. ReTouched by ND administers a wide range of treatments to control, or cure, skin related issues.
Search Directory
Dermatopathology
Treatment of disorders such as melanoma, immunologic, infectious and pediatric diseases.  Samples are taken of the skin tissue for microscopic observation in order to come up with a diagnosis and course of action for patients.
Learn More
Aesthetic Dermatology
We offer customizable combinations of neurotoxins, dermal fillers, chemical peels, skin resurfacing, skin tightening, circumference reduction and body contouring. Dr. Naomi Dolly's products and procedures are scientifically validated and FDA approved.
View all Procedures
About Us
At ReTouched by ND we take pride in our patient experience.  Our clinic provides a welcoming and relaxing environment so you feel at ease during the course of your treatment plan. Our approach is professional, specialized, and of the utmost quality care. We provide medical and aesthetic services using non-invasive advanced technologies/techniques to improve the skin's health, bringing your inner beauty out.
Get to Know the Team
Products & Skin Care
Whether you are concerned about a skin condition, or are wanting a natural youthful appearance, we want to assure you our professional team is here to support every step of the way. It is our job to help you reach your goal.
Why Patients Love Us
We understand your skin health and cosmetic interest and want to create an atmosphere where medicine and beauty combine, to bring out your beauty on both the inside and outside.
ReTouched by ND is proud to be part of leading dermatology associations that champion a global standard of excellence, with professional and ethical practices that serve patients with the utmost care.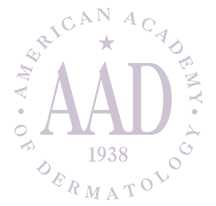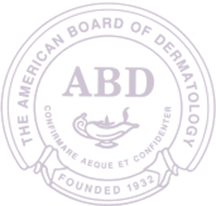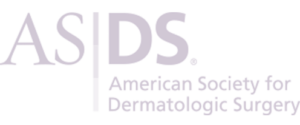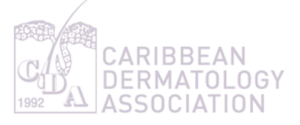 What are you waiting for?
Book a Consultation with us and get ReTouched by ND.