ReTouched by ND
Our approach is professional, specialized, and of the utmost quality care. We use the latest in advanced technologies/techniques and pride ourselves on results.
Retouched by ND provides a professional and specialized service offering, set in a welcoming and relaxing environment. We set a high level of service ensuring our patients receive the utmost standard in quality care.
We provide medical and aesthetic services using non-invasive advanced technologies/techniques to improve the skins overall health and feel.
Dr. Dolly takes pride in her patient satisfaction as a result of her time, care, and honesty with them. She also believes that restoring your health and a youthful image is done by intensifying your natural beauty, and not by altering your unique features.
We want to assure you that whether you are concerned about a skin condition, or wanting a more natural, youthful appearance our professionals and aestheticians are here to help you along in this journey.
Meet Dr. Naomi Dolly, MD, FAAD
Dr. Naomi Dolly's successful completion of Medical School, with multiple distinctions and honours, led to the strong foundation in starting her residency in dermatology in SUNY Downstate Medical Centre, New York. She has also completed fellowships at NYU Medical Centre in advanced medical dermatology and dermatopathology at the Ackerman Academy of Dermatopathology, New York. Dr. Dolly holds board certifications in dermatology as well as dermatopathology with the American Board of Dermatology.
She has always been passionate about medicine and her love for dermatology started in her final years of medical school. This love has continued into the creation of her own full-service dermatology clinic in Trinidad and Tobago, where she holds the position of sole board-certified dermatologist. She has brought knowledge and influence to the Caribbean market by becoming a Key Opinion Leader (KOL) for the company Syneron Candela which is a global leader in the aesthetic medical device marketplace. She currently practices in both Trinidad and Tobago and New York where she shares her wealth of knowledge gained by having treated the large Caribbean Diaspora during her residency. In addition to treating the essentials of dermatology, Dr. Dolly takes a special interest in patients with connective tissue diseases, cutaneous T-cell lymphoma and aesthetics. Dr. Dolly takes pride in her patients' satisfaction and through her time, care, honesty, and offering of cutting edge techniques and technologies she achieves the best results with them. She believes that restoring and a person's health and beauty is done by intensifying that person's natural beauty, and not by altering their unique features.
The Medical Team

ReTouched by ND gives you solutions that bring you results.
Dr. Martina Rodriguez

Doctor
Brittni Charles

Medical Aesthetician
Patricee Mendez

Body Contouring
Kristy Skinner

Aesthetician
Why Patients Love Us
We understand your skin health and cosmetic interest and want to create an atmosphere where medicine and beauty combine, to bring out your beauty on both the inside and outside.
ReTouched by ND is proud to be part of leading dermatology associations that champion a global standard of excellence, with professional and ethical practices that serve patients with the utmost care.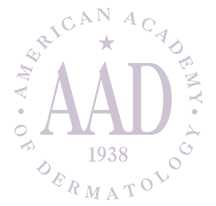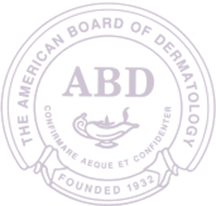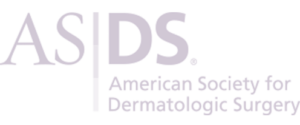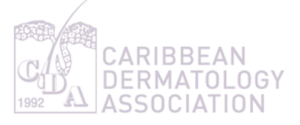 What are you waiting for?
Book a Consultation with us and get ReTouched by ND.