Body Contouring Launch Party
Retouched by ND's stylish Launch of Candela's body contouring machines the UltraShape Power and VelaShape III. Together these two machines provide a highly effective solution for comfortable, non-invasive, body contouring for a wide range of patients and treatment areas.
Learn More
Candela Centre of Excellence Ceremony
Retouched by ND was awarded the Candela Centre of Excellence award!
Learn More
Lets hear from our Board Certified Dermatologist about COVID-19 and how we can help flatten the curve!
Learn More
Carnival is one of the biggest festivities in Trinidad and Tobago, which includes a lot of sun, paint, powder, water and fun! Here's our tips and tricks to help protect you and your skin!
Why Patients Love Us
We understand your skin health and cosmetic interest and want to create an atmosphere where medicine and beauty combine, to bring out your beauty on both the inside and outside.
ReTouched by ND is proud to be part of leading dermatology associations that champion a global standard of excellence, with professional and ethical practices that serve patients with the utmost care.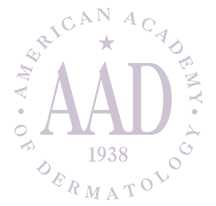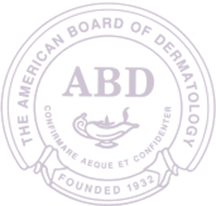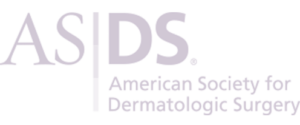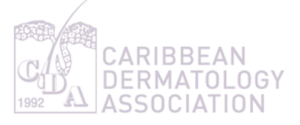 What are you waiting for?
Book a Consultation with us and get ReTouched by ND.