Aesthetic Dermatology
Approved procedures employing the latest advancements in aesthetic treatments we can improve your appearance, and bring that youthful glow back.
Injectables
Chemical Peels
Aesthetic Face
Laser Treatments
Laser Hair Removal
Body Contouring
We use state of the art practices to reverse the damage prolonged sun exposure and other environmental irritants has on the skin. Treatments to relieve skin discoloration and hyper pigmentation, diminish fine lines or deep-set scars and boost collagen production to ultimately reduce the signs of aging. You can achieve your desired results effectively, with little down time.
These treatments are designed to exfoliate and slough off the top layers of skin to reveal a fresh, rejuvenated glow. Those suffering from acne, sun damage, age spots, melasma and discoloration are typically good candidates. To get the right treatment plan for your schedule a consult to learn about your options.
An array of treatments that work for those suffering from old acne scars (boxcar, ice pick) or uneven skin tone due to skin exposure. Through gentle exfoliation these procedures unclog pores and remove dead skin cells. Contact us for more information regarding these non-evasive procedures.
Involves the process of administering pulses of light in order to penetrate the skin and destroy the hair follicle.
Using the most innovative and advanced procedures to smooth and reshape your body.
Microdermabraison
A Microdermabrasion is a non-invasive treatment that uses crystals or an abrasive instrument to gently sand your skin removing the thicker, uneven outer layer. It has no downtime, and stimulates the production of healthy new skin which helps to increase cellular turnover. Several sessions are recommended for best results.
BENEFITS
Improve age spots and black heads.
Improve hyperpigmentation (patches of darkened skin).
Exfoliate your skin, resulting in a refreshed appearance.
Lessen the appearance of stretch marks.
Reduce fine lines and wrinkles.
Reduce or eliminate enlarged pores.
Treat acne and the scars left by acne.
It is an advanced skin-resurfacing treatment that combines exfoliation, extraction, and infusion of condition-specific serums to improve skin health, function and appearance. As a patented, non-invasive treatment, it is fully customizable and the perfect solution to address a wide variety of skin concerns and conditions from head-to-toe and is suitable for all skin types and tones.
Microneedling
This involves using fine needles to create hundreds of tiny, invisible puncture wounds in the top layer of skin. The micro-injuries you create stimulates the body's natural wound healing processes, resulting in cell turnover and increased collagen and elastin production. It results in younger, healthier, plumper, and firmer skin, effectively reducing the appearance of wrinkles, fine lines, and acne scars for an overall better tone and texture.
Dermafrac offers simultaneous delivery of infused ingredients in a pain-free no downtime treatment. A micro-needle roller tip cap and a cartridge of the particular serum of choice is moved across the skin increasing collagen and fibroblast activity. The vacuum gently pulls the skin into contact with hundreds of micro-needles that painlessly penetrate through the epidermis and into the upper dermis. The channels created act as pathways for the delivery of the serums to the upper dermis.
BENEFITS
Epidermal intensity and strength.
Fine lines and wrinkles.
Thin skin density.
UV Damage.
Aging skin.
Enlarged pores.
Acne scarring.
Premature aging.
Brown spots and pigmentation.
Botulinum Toxin Therapy
BOTOX® is the only FDA-approved treatment for the temporary reduction of moderate to severe frown lines. Botox works by relaxing the muscles that create wrinkles, thereby lessening the appearance of frown lines, laugh lines, and "crow's feet." There is no recovery or downtime, and results can last from three to six months.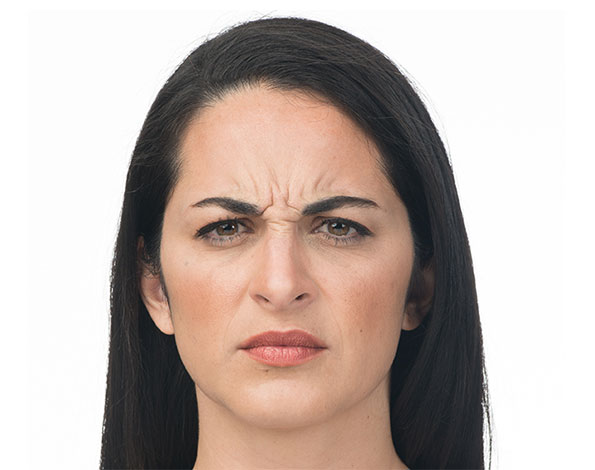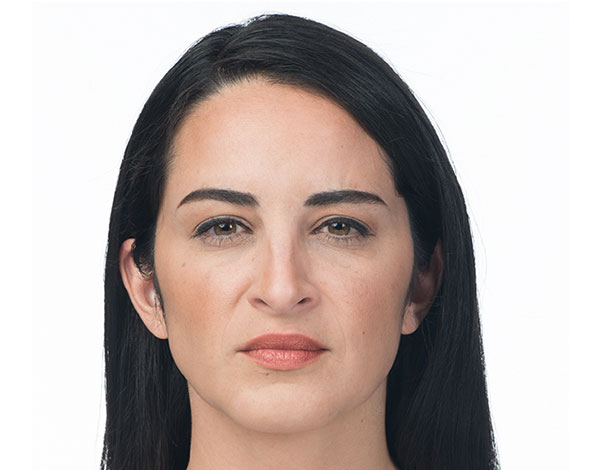 Dermal Fillers
Fillers add volume and fullness to the skin to correct moderate to severe facial wrinkles and folds. They have immediate results and most patients can return to their everyday activities after. Fillers have many uses such as
BENEFITS
Restore fullness to cheeks, hollow areas under the eyes, and deep creases.
Diminish scars.
Erase fine lines.
Plump lips.
Lift the brow or a down-turned mouth.
Rejuvenate hands.
Deoxycholic acid treatments
Deoxycholic acid is a non surgical FDA approved treatment that is injected to improve the appearance and profile of moderate to severe submental fat also known as a double chin. You may receive up to 6 additional treatment sessions, each spaced 1 month apart, depending on your condition and response.
Hair follicles are precisely targeted and destroyed using the revolutionary elōs combination of bipolar radio frequency and laser energies. 6 Treatments should be done every 4-6 for optimal results.
This laser delivers an intense beam of light, which is absorbed by the skin and converted to heat. The heat is then absorbed by the cells being targeted, while the surrounding tissue remains unaffected. This treatment uses a patented Dynamic Cooling Device™ (DCD™), which prepares the skin for treatment by spraying the upper layer with a cooling burst of cryogen—milliseconds before the laser pulse. DCD helps ensure that the treatments are as comfortable as they are effective. Treatment times may vary depending on your specific needs. Hair growth is reduced after each treatment and the number of treatments required will be based on your hair color and type, body area and skin tone.
UltraShape Power is a complete solution for non-invasive body contouring. It uses pulsed focused ultrasound to target and reduce unwanted localized fat deposits, reducing body circumference and improving body shape. Clinically proven in more than 350,000 treatments worldwide, it delivers unsurpassed fat destruction results – quickly, safely and comfortably
The Vela Product line is the only non-invasive body shaping product to combine four different technologies including IR (infrared), Bi-Polar RF (radio-frequency) and mechanical tissue manipulation using pulsed vacuum and massage rollers. The combination of the IR and vacuum coupled RF technologies causes deep heating of the connective tissue which in turn promotes an increase in collagen depositing and local cellular metabolism resulting in a localized reduction in skin laxity and volume. It therefore decreases cellulite, and aids in skin tightening.
---
Skin Medica: Vitalize Peel
Vitalize peel helps provide vibrant, radiant looking skin with minimal downtime. It does this by smoothing/diminishing the appearance of fine lines, wrinkles, and roughness, as well as evens out skin color and improves skin clarity. About 3-6 peels every 3-4 weeks will provide you with optimum results.
Skin Medica: Rejuvenise Peel
After a Rejuvenize Peel™, treatment patients will notice an improvement of overall skin condition, diminishment in the appearance of fine lines and wrinkles, smoothness of skin texture and more even skin color and improved skin clarity. This peel should be repeated every 4-6 weeks and 3-6 peels are recommended.
Skin Medica: Illuminize Peel
Illuminize peel also helps to provide vibrant, radiant looking skin with minimal downtime. Its benefits include brightening the overall appearance of skin, giving you radiant looking skin after one peel, and a more uniform complexion. The Illuminize Peel® can be received every two weeks until desired results are achieved. Results are cumulative and optimal benefits are seen with a series of three or more peels.
What are you waiting for?
Book a Consultation with us and get ReTouched by ND.