For Patients
We are invested in understanding your skin health and are committed to providing you with the proper support throughout the process. At ReTouched ND medicine and beauty combine, giving you the best in dermatology.
Patient Care
Every day, people walk into ReTouched by ND for their best skin and health care.
You first schedule your visit by giving us a call or sending an email. Once you come in, a full skin consultation and analysis will be done on you, as well as a skin cancer screening. By the end of your visit you will receive a customized skin care regimen, and a full understanding of your best course of treatment for your skin condition.
Our doctor provides comprehensive care for all dermatologic conditions. Our services are provided on an outpatient basis, which means you can be in and out of the office with minimal to no downtime and ready to conquer your day.
Publications
COVID-19 Advisories
Why Patients Love Us
We understand your skin health and cosmetic interest and want to create an atmosphere where medicine and beauty combine, to bring out your beauty on both the inside and outside.
ReTouched by ND is proud to be part of leading dermatology associations that champion a global standard of excellence, with professional and ethical practices that serve patients with the utmost care.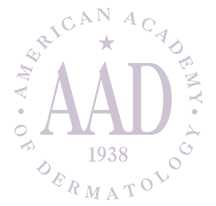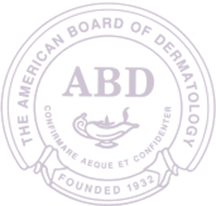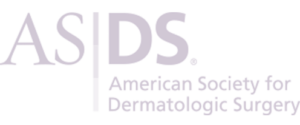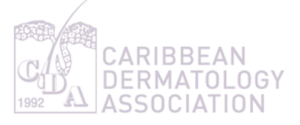 What are you waiting for?
Book a Consultation with us and get ReTouched by ND.